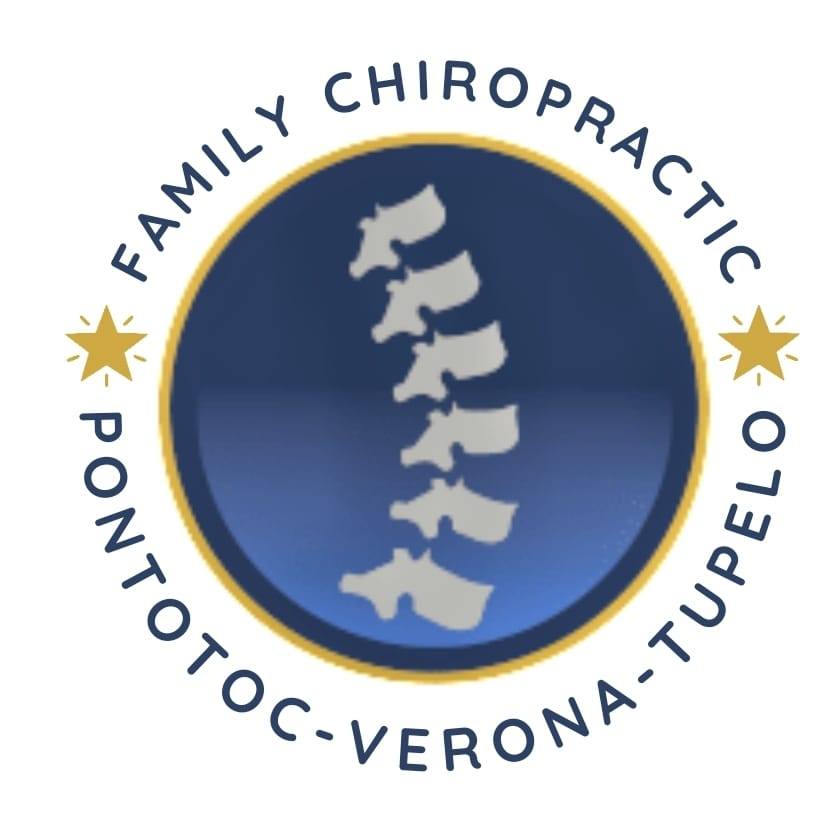 Understanding Subluxations: A Deep Dive into Spinal Health
The spine is a remarkable structure, serving as the primary support system for our body and facilitating our every move. Yet, like any other part of our body, it can experience disruptions. One such disruption that has garnered attention in the chiropractic community is the 'subluxation'. Let's delve into what subluxations are, their implications, and how they can be addressed.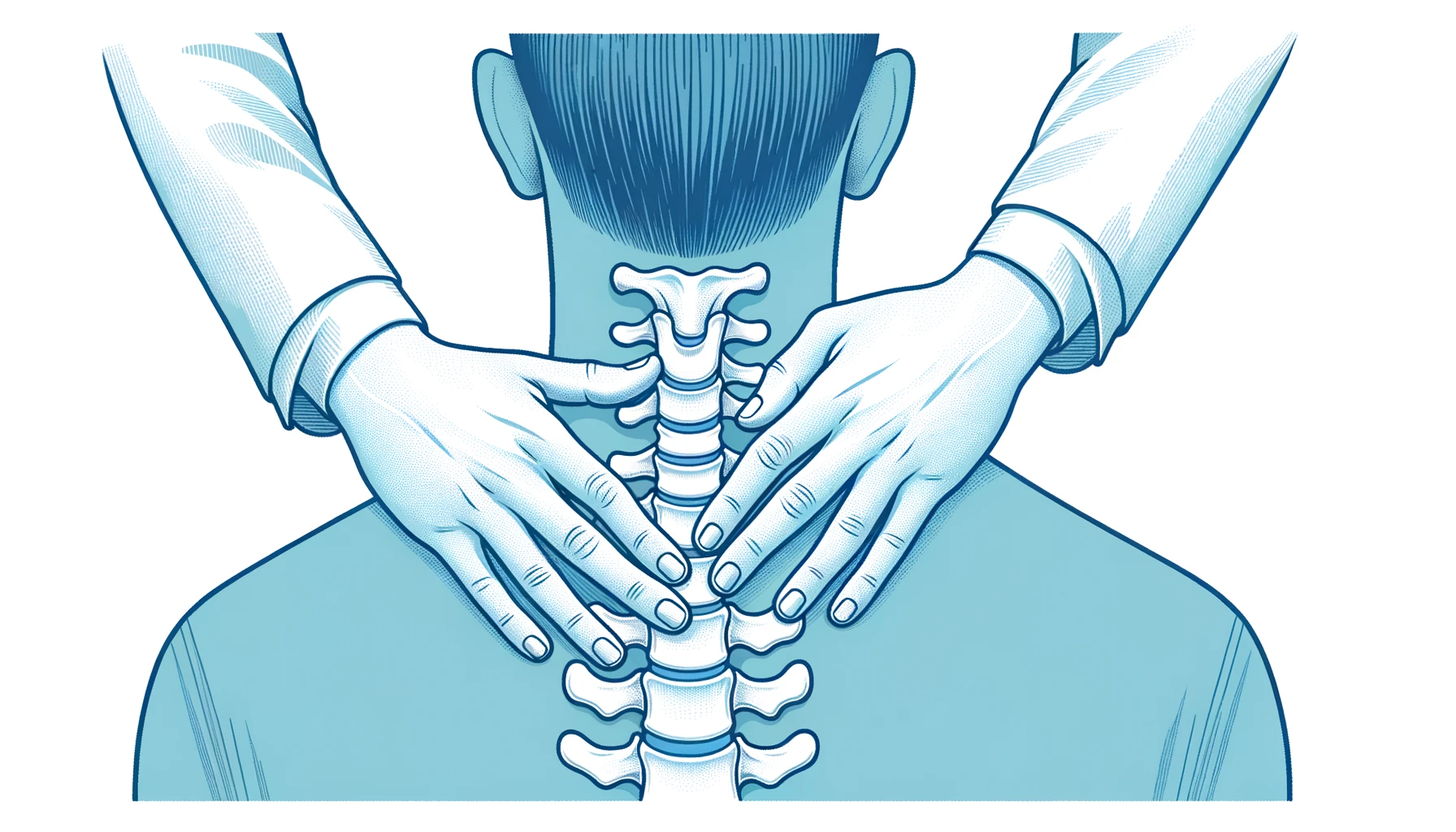 What is a Subluxation?
In chiropractic care, a subluxation refers to a misalignment or dysfunction in the spine that may disrupt the function of the nervous system. Think of it as a "kink" or "glitch" in the spinal column. While it's not a complete dislocation, it's a misalignment that can interfere with the optimal functioning of our body.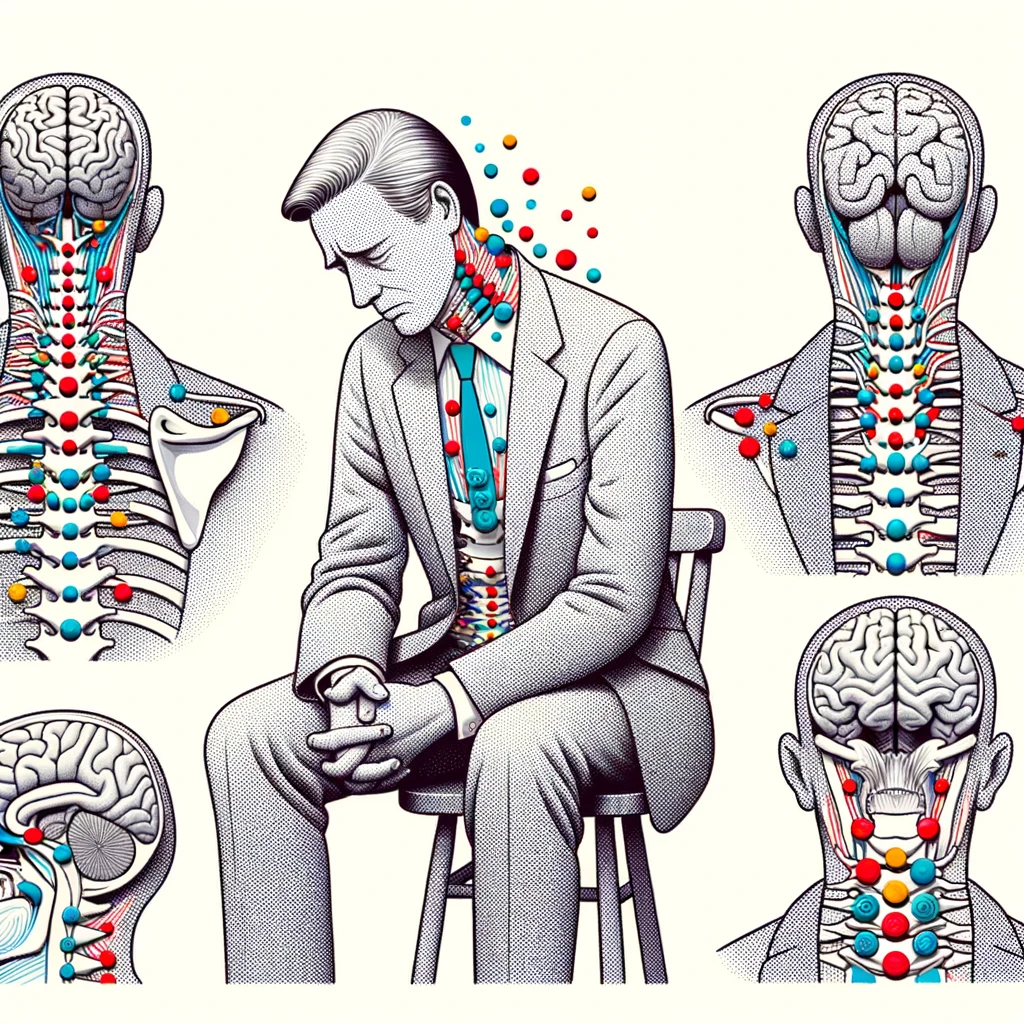 Causes of Subluxations
Subluxations can arise from various factors:
Physical Causes: This includes acute trauma like a fall, car accident, or even repetitive motions that strain the spine over time.

Chemical Causes: Poor diet, drug/alcohol misuse, or environmental toxins can lead to imbalances in the body, contributing to subluxations.

Emotional Causes: Stress, anxiety, and other emotional challenges can cause tension in the body, particularly in the spinal region, leading to subluxations.
Implications of Subluxations
The spine isn't just a stack of bones; it's a protective structure for the spinal cord, which is the primary pathway for nerve signals from the brain to the rest of the body. A subluxation can interfere with these nerve signals, leading to:
Reduced mobility

Pain or discomfort

Impaired function of certain organs or systems due to disrupted nerve signals

Decreased overall well-being
Addressing Subluxations
Chiropractors specialize in detecting and correcting subluxations. Using various techniques, they realign the spine, aiming to restore optimal nervous system function. The methods can include:
Adjustments: Controlled force applied to specific areas to realign the spine.

Massage: Addressing muscle tension that may be contributing to subluxations.

Diet and Lifestyle Advice: As chemical and emotional factors can contribute to subluxations, chiropractors might provide guidance on diet, exercise, and stress management.
Prevention is Better Than Cure
While chiropractic care is effective in addressing existing subluxations, it's essential to focus on prevention:
Maintain good posture, especially during prolonged sitting.

Engage in regular physical activity to keep the spine and surrounding muscles strong.

Manage stress through relaxation techniques like meditation or deep breathing exercises.

Avoid repetitive motions that strain the spine and ensure ergonomic setups if working long hours at a desk.
In Conclusion
Subluxations, while often overlooked, can significantly impact our overall health and well-being. It's vital to understand them, recognize their signs, and seek timely intervention. Regular check-ups with a chiropractor can be invaluable in maintaining optimal spinal health and, by extension, optimal overall health.